Design a website with the best technologies that give it strength and speed in performance, in addition to a modern design that facilitates the task for visitors to access the required content and obtain a distinguished user experience.
Features of a professional website design
The importance of designing a website for your business?
When you consider redesigning your website, you may wonder about the importance of designing the website. How do you affect your audience and work? Let's take a look at five reasons for the importance of web design.
1. It gives the first impression
When your audience visits your website, it gives them their first impression on your work. They will judge your work within seconds, in these first few seconds, you want to make a positive impact on your audience.
If your website looks unattractive or old, your audience will immediately make a negative impression of your work, which keeps them away from your page. You will lose potential customers because they will leave your page and move to the page of one of the competitors.
Web design is important because it affects how your audience realizes your brand. The impression you leave on them can either make them remain on your page, learn about your work, leave your page and turn to your competitors. Good web design helps you keep potential customers on your page.
2. Helps improve the search engine (SEO)
Many factors and site design practices affect electronic on how to publish the content on your website, which in turn affects how search engines are crawling and indexing.
The best way to ensure appropriate web design practices (and the appearance of subsequent search engine) is partnership with the web design agency that includes search engines (SEO) as part of their package.
3. It gives the impression of customer service
People can judge how you treat them by looking at your website. Your design gives them an insight into how you see your audience. If you don't make any effort to design your website, your audience knows that you will not make an effort to help them.
Your website is considered as a representative of your customer service, if it is bright, modern and attractive, your audience will feel more welcome on your page. You will give the impression that you are open and welcome to the new people who visit your site.
Think about designing your website as the digital face of your work. If someone enters your site, don't you want a friendly face to receive and make him feel welcome? It is a distinctive and wonderful website design like a friendly face that welcomes new visitors.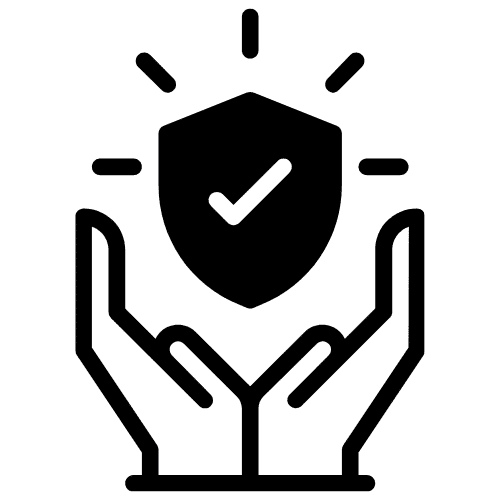 4. It builds confidence with your audience
People on poorly design websites do not trust. If you see a bad design or the information looks old, they will not trust your site. They may see your site as a non -professional or old and unreliable person.
Imagine if there is a customer who wants to request a wholesale from a manufacturer. He will spend a large amount of money, which means that if the manufacturing company design does not transfer confidence, he will find another commercial activity to meet his request.
On the other hand, the professional site refers to confidence with your audience. They will trust your work and feel comfortable. It is important to build confidence with your audience so that they remain on your site. When visitors remain on your site for a longer period, you create more opportunities for your work to attract these expected customers.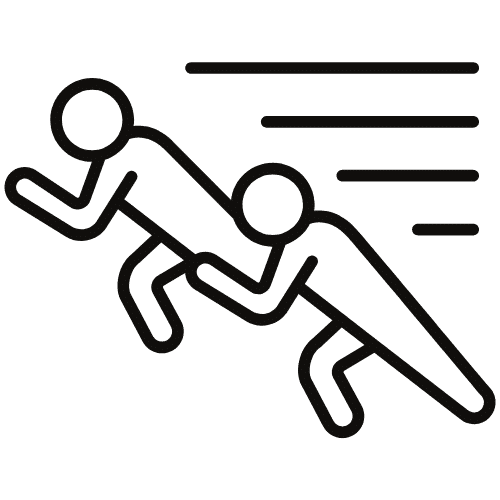 5. Your competitors do so
If you need a reason to make a website design important, here is an important reason: your competitor is already designing a website. If you want to stay with them, you must design your site.
You want your website to be at the forefront of competitors. If you have an old and low -quality web site, your competitors will outperform you. The performance of the designed website will be better than your website.
Your website design is an opportunity for you to distinguish your work from the rest of the competitors. When you compete with other commercial activities, you generally have the same services and similar prices. So you need this thing that will make your work distinct from the rest.
Our works
We help our partners succeed with quality websites. Read their stories here