Make your business grow with Nextnolog
We help our clients unlock potential and achieve maximum growth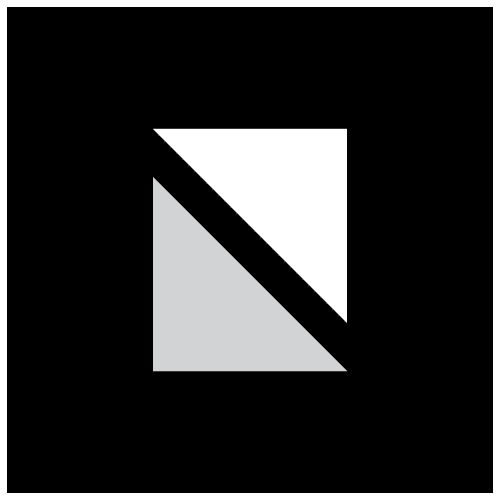 We are creative in web design and brand building
We love our customers and what we do! Our team of visionaries and innovators bring our proven strategy to every project to deliver truly outstanding results.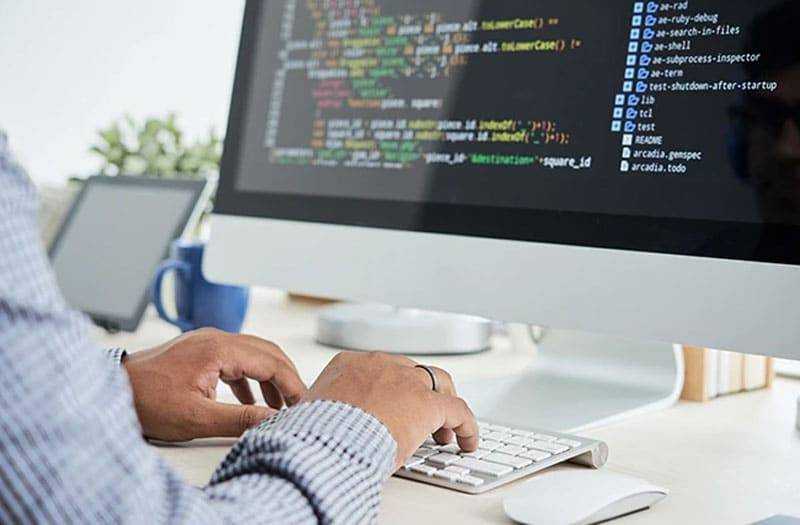 We build high performance websites
We are a team of designers with a creative vision of design, solving problems and working as a team. We believe that great designs are made when strategy and creativity come together.
Our goal? Building powerful solutions and removing complexity for our customers and partners and making their business grow in a smart and fast way.
Services
From early consultation to project delivery and beyond, our team is here to help.
Our works
We help our partners succeed with quality websites. Read their stories here